GO TO:

Main page
Previous Winners
Rules
Privacy statement


Contact us via e-mail
(Flag suggestions welcome!)






Winner's merchandise provided by
Flagline.com!





Flag #1
(Less difficult)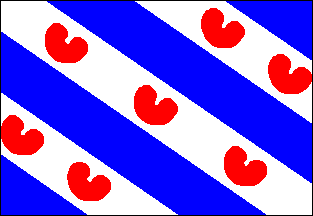 ---
Flag #2
(Less simple)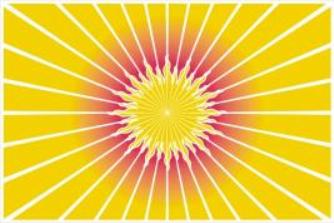 November 2009

These flags represent (or represented) some nation, a nation's state, some other organization, or ????.

If you think you know what these flags represent, fill out the form below. I'll send reply mail letting you know if you won or if you were even correct. (Of course, this only works if you have entered a valid e-mail address below!)

If you answer either correctly, you'll be placed in a drawing to choose a winner for this session. (For more info, see the rules.) Also, I'll list your name on the winners' page and you will also be entered in a monthly drawing to win an actual flag! To see previous winners and their correct answers, see the Previous Winners page.





The flags will be changed after they have been correctly identified and I've had enough time to process all the responses! You'll receive a message when the flag is updated if you include a valid email address in your response.
---